Nearly 12 million people play tennis in the United States every year with almost 350 thousand high schools students learning to play each year, up from 2010 and growing each year.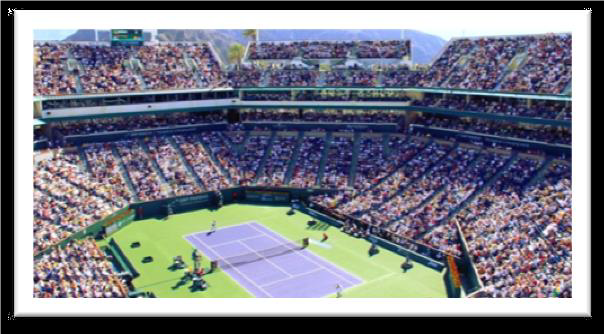 Tennis has gained in popularity in the US and there is no better example than the Coachella Valley. Tennis players, students and fans head to the Coachella Valley from around the world for all things tennis and The BNP Paribas Open is the Crown Jewel of Tennis Events; the most highly attended combined event on the ATP World Tour and WTA Tours.
Every March, nearly 500,000 fans attend this highly anticipated event; showcasing top ranked players Djokovic, Federer, Nadal and Williams, Sharapova and Halep to name only a few who will be vying for the title.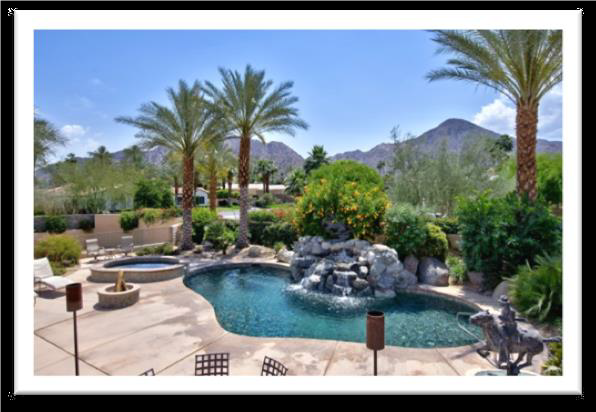 For those who want to be more than a spectator; Indian Wells offers a pampered lifestyle unlike any other. Nestled in the heart of Indian Wells is a Private Tennis Estate named; The Entertainer, offered at $1.6m featuring a sprawling custom home on 2/3 acre with private tennis court and panoramic south mountain views. A quick golf cart ride away from The Vintage and Eldorado Country Clubs and minutes to the Indian Wells Tennis Garden.
Guest Post by Cathi Walter.